"Making Websites For 20 Years With The Sole Intent Of Manipulating Google Search Results" – John Frazee
20 years ago John Frazee went door to door and gave websites away for free. It was a means to practice photography, web design and programming.
Custom Website Designs  – Old and New (1999 – 2018)
These are a few of John Frazee's custom web designs from 1999 to present. A selection of the non-profits he gave his work to corporate franchise accounts. All were designed in photoshop and hand coded in HTML CSS.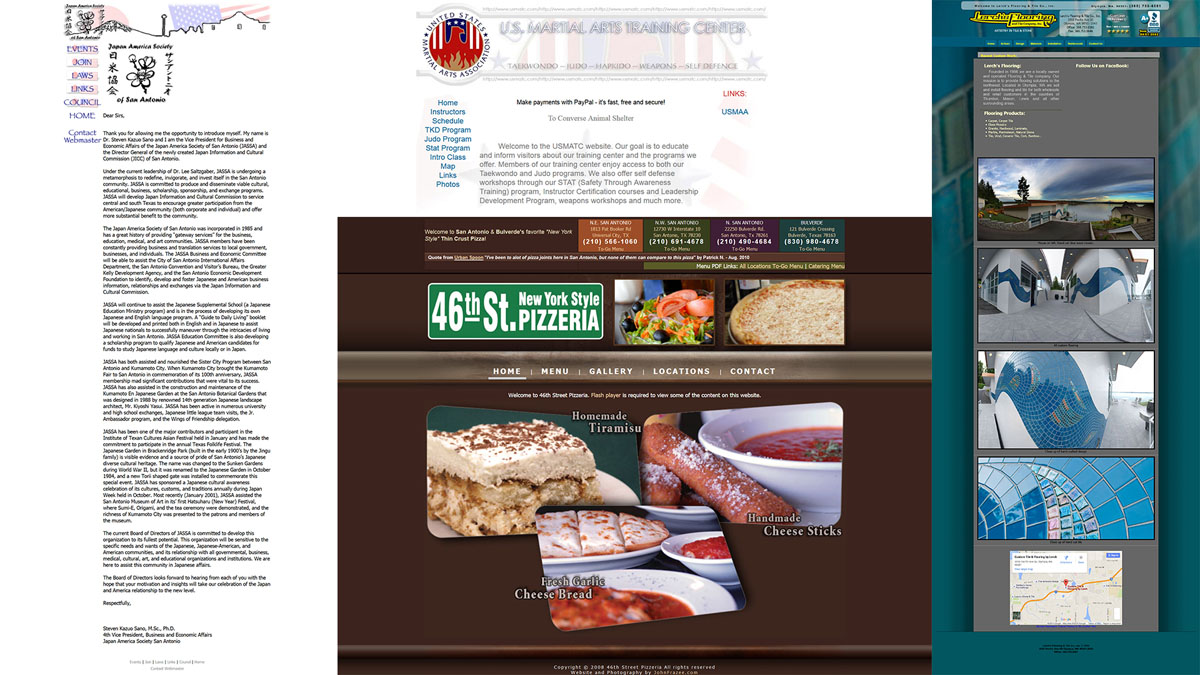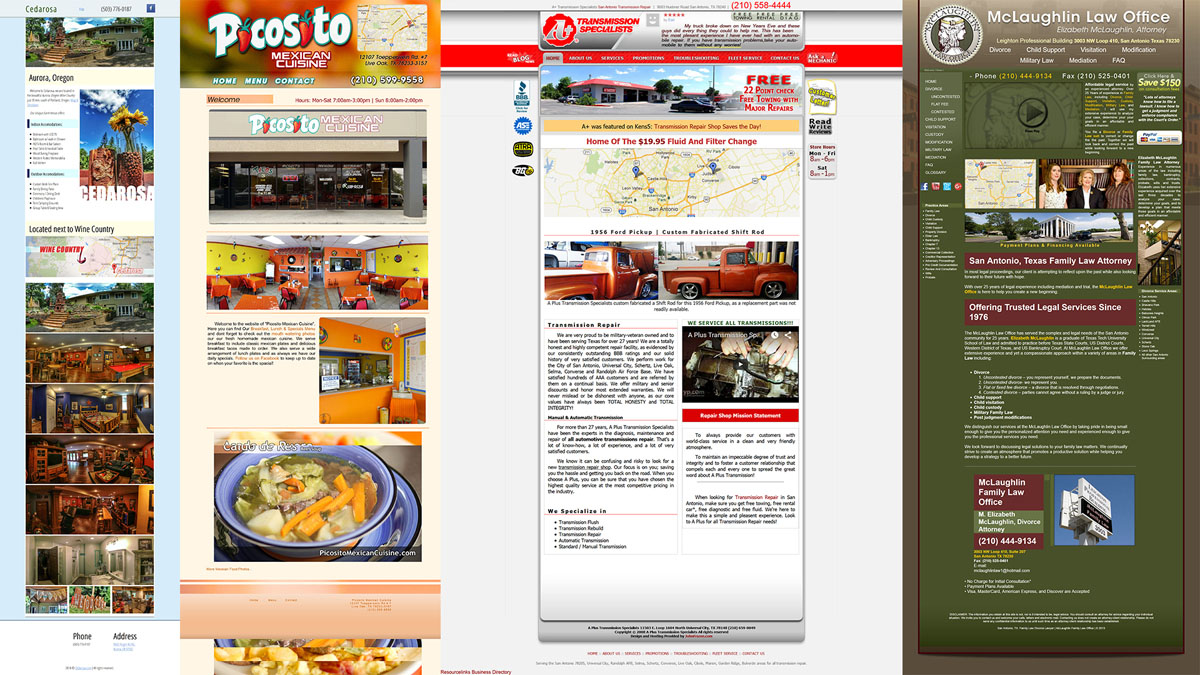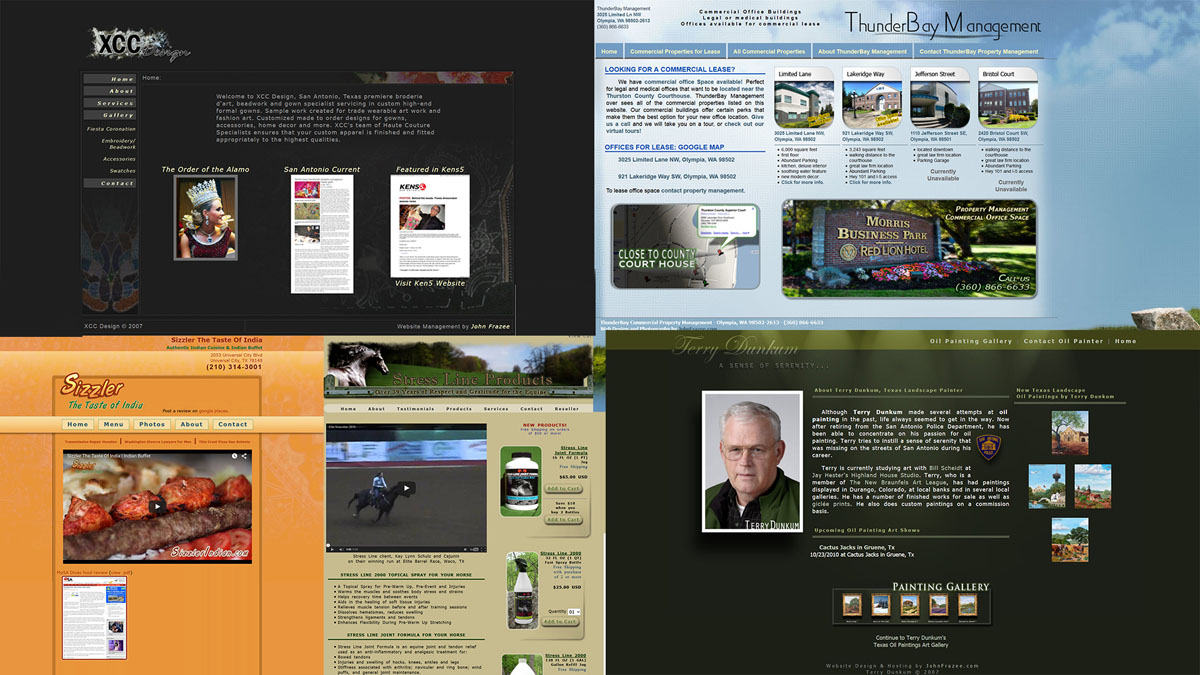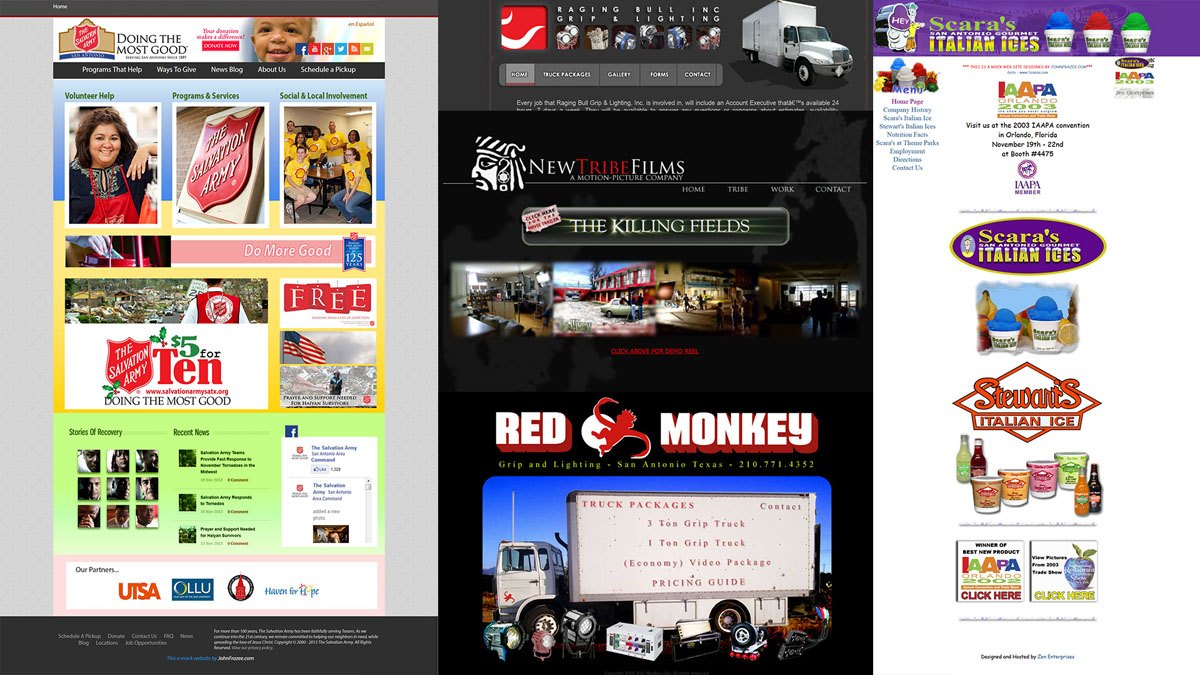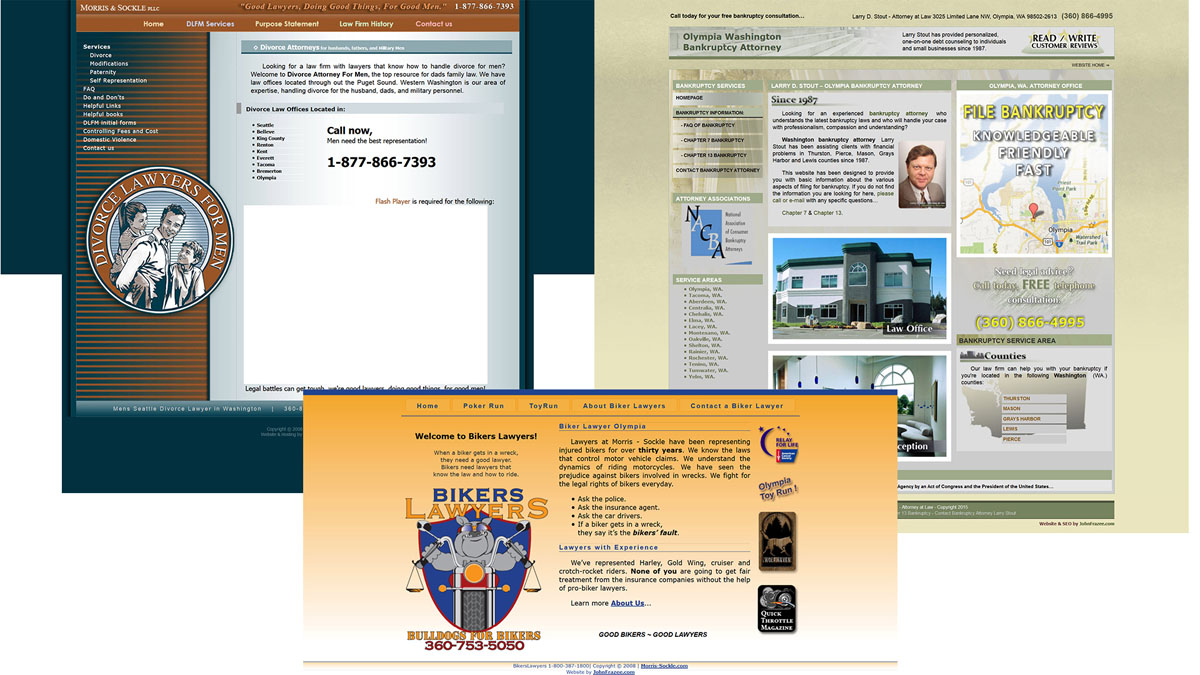 2018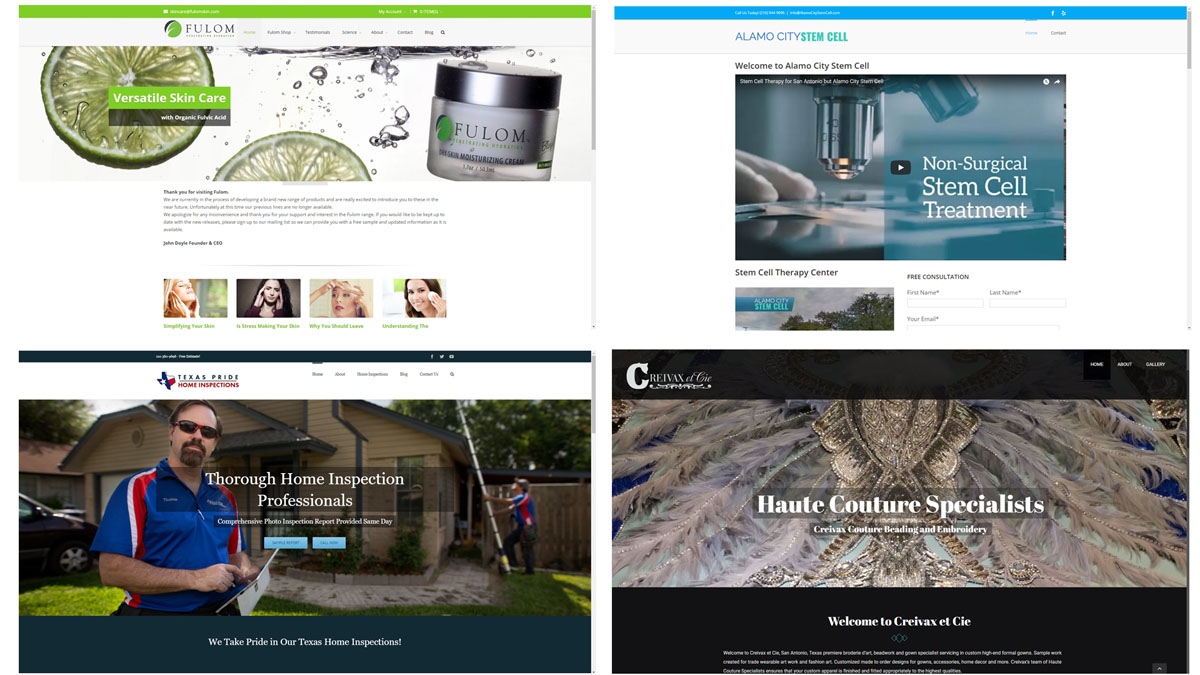 Time Warner Cable Manu Ginobili Commercials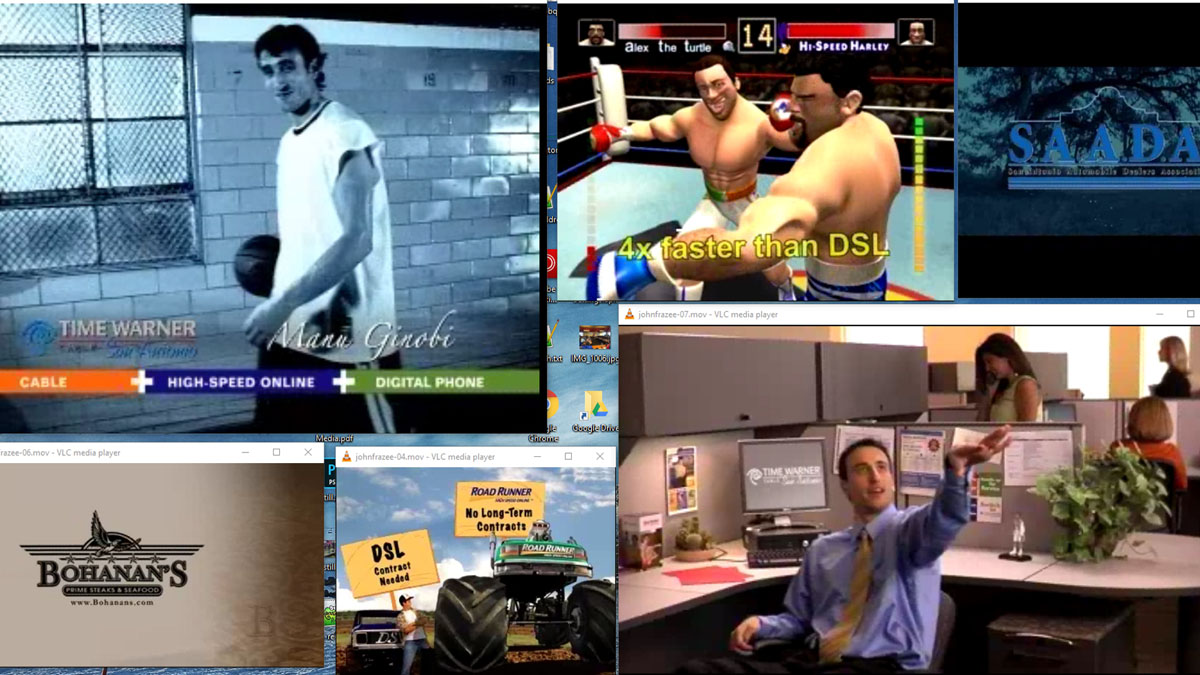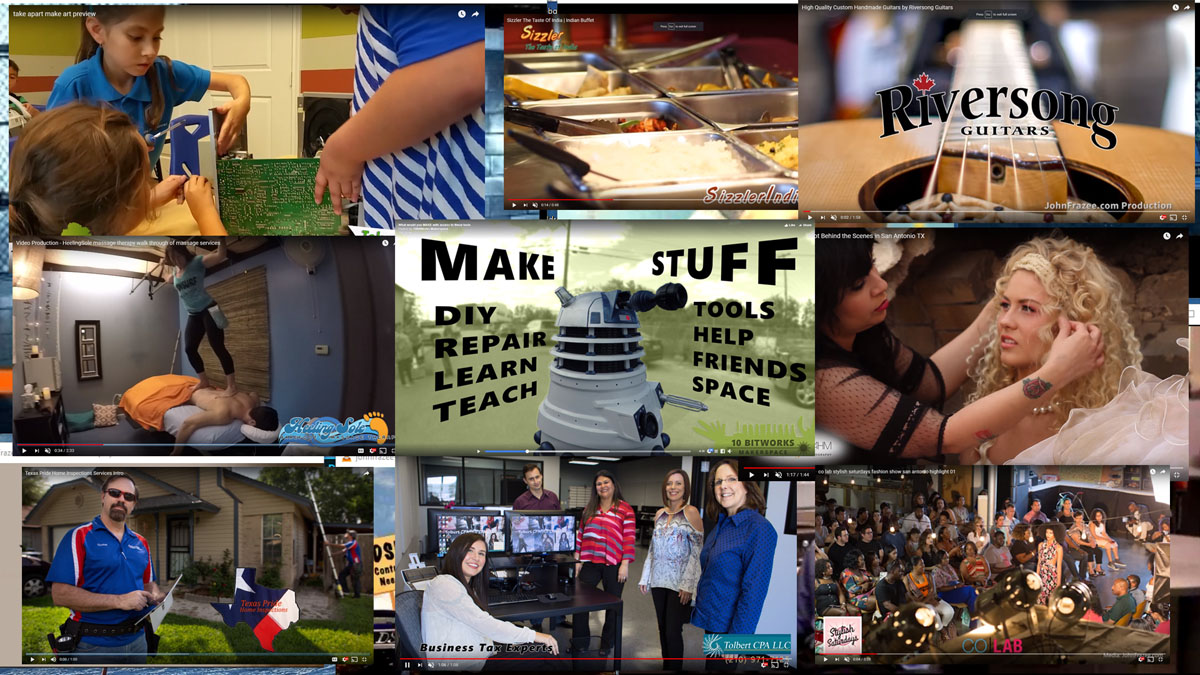 Non-Profits, Freelance and Clients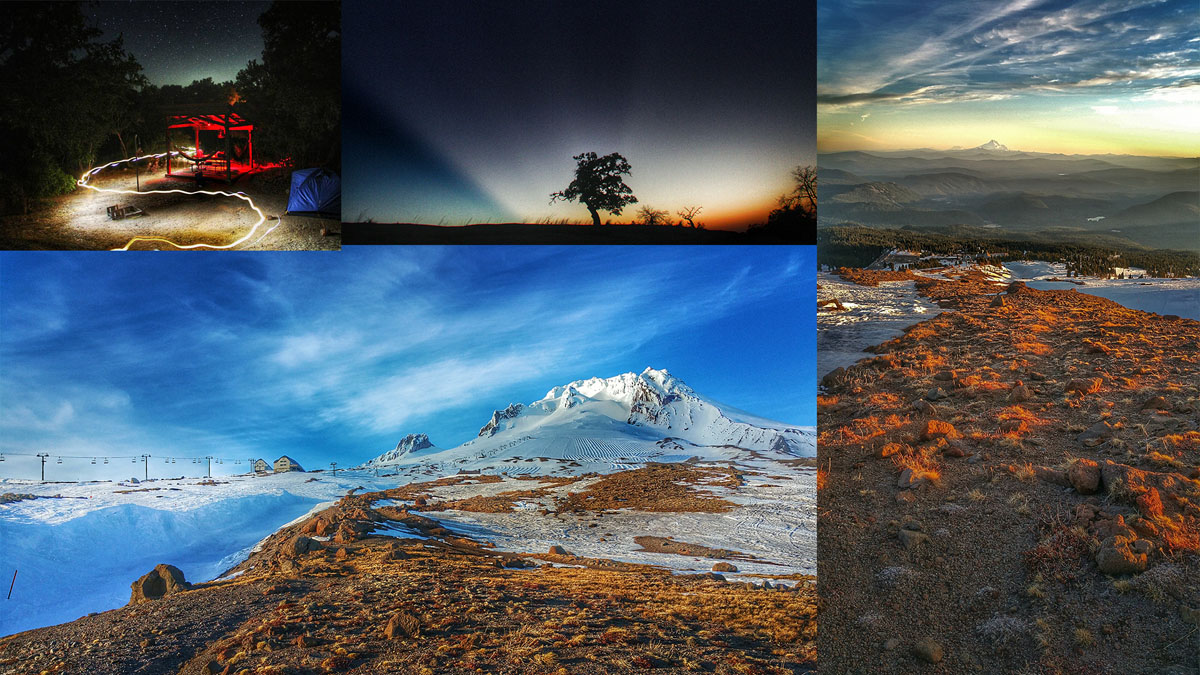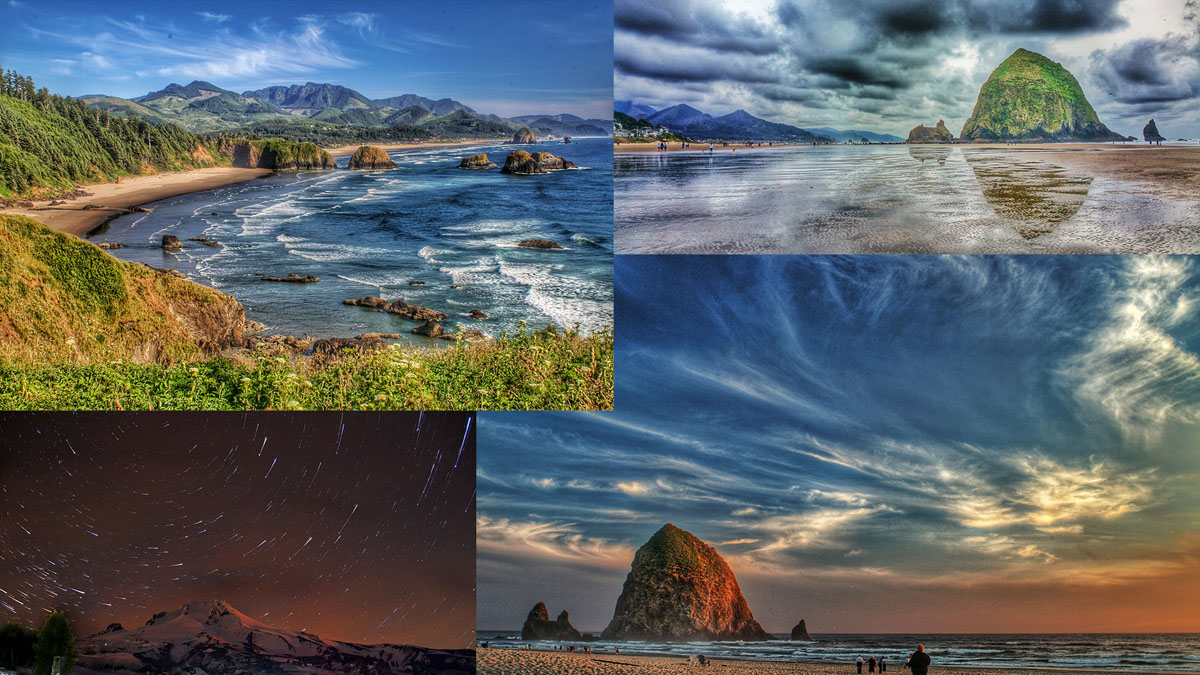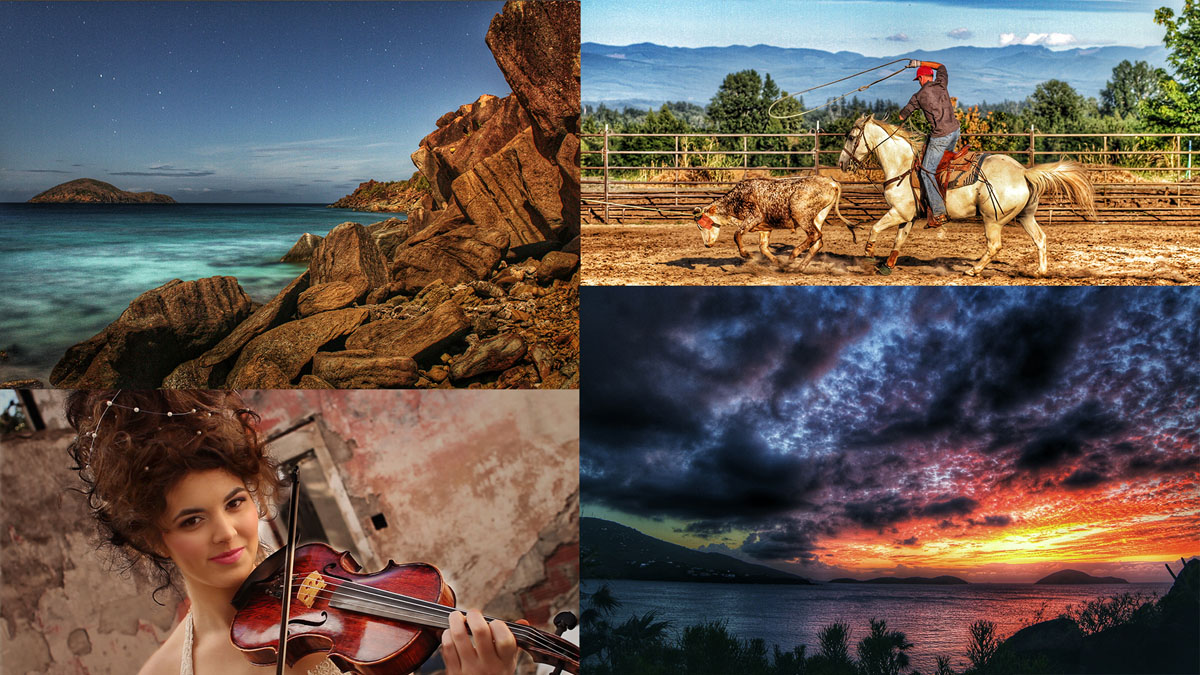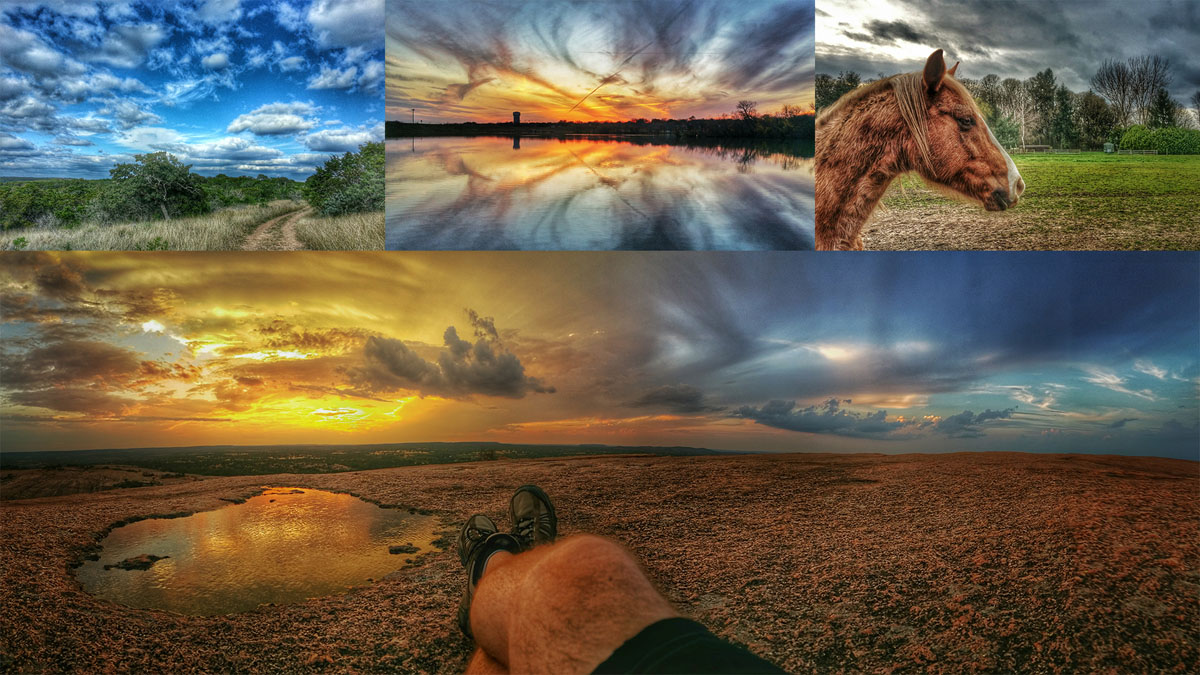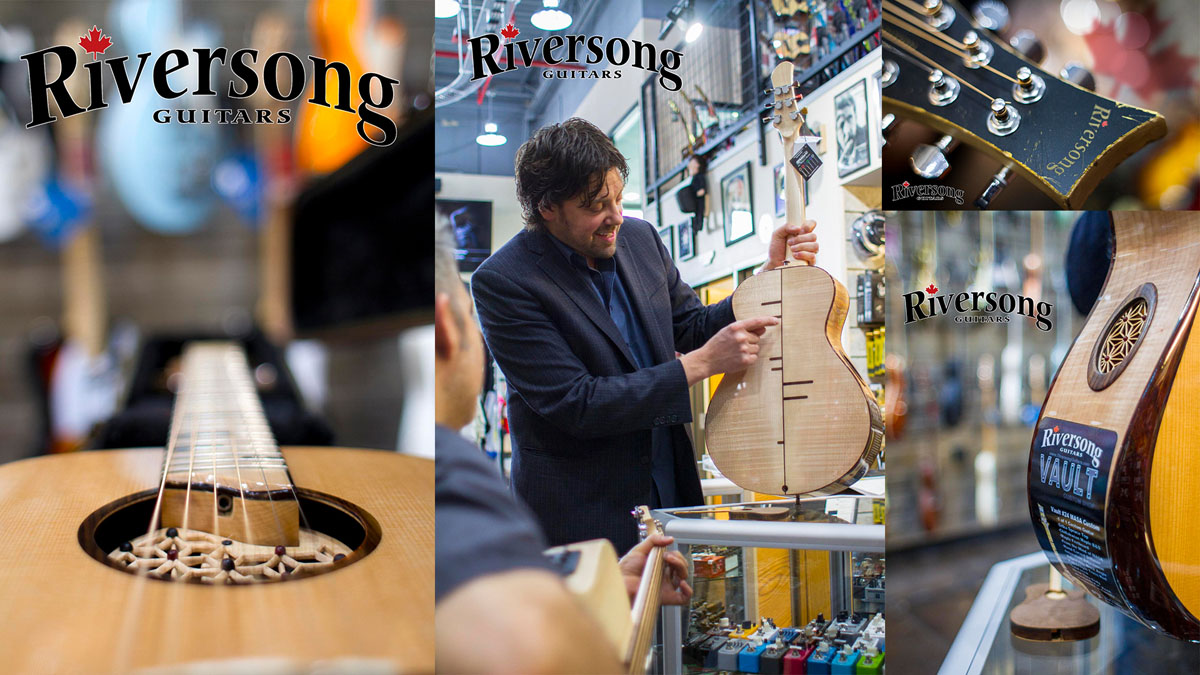 From Non-Existence to First Page of Google.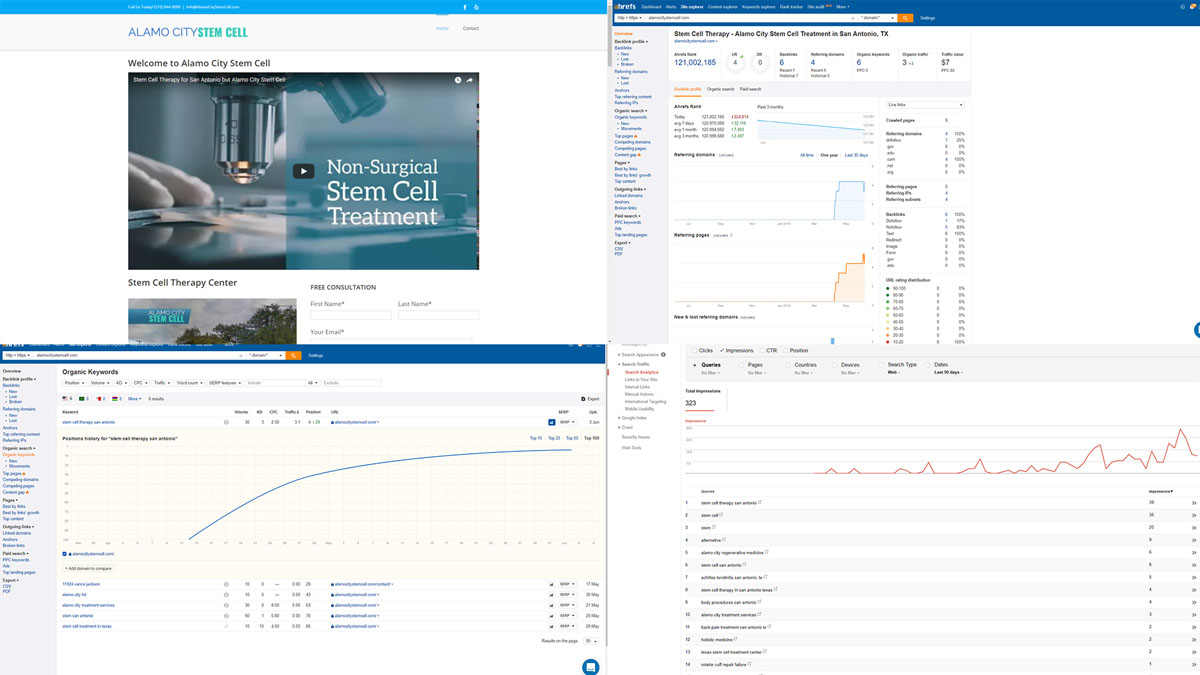 Website Re-design with Targeted Search Engine Optimization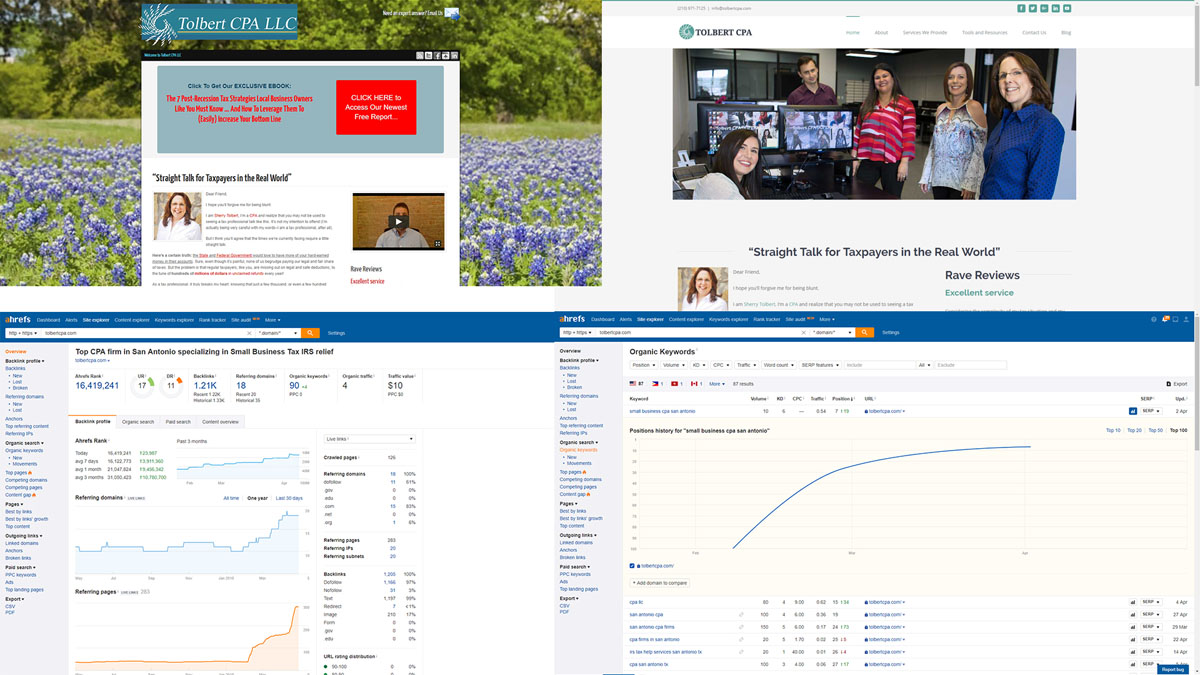 From Nonsense to Targeted Organic Traffic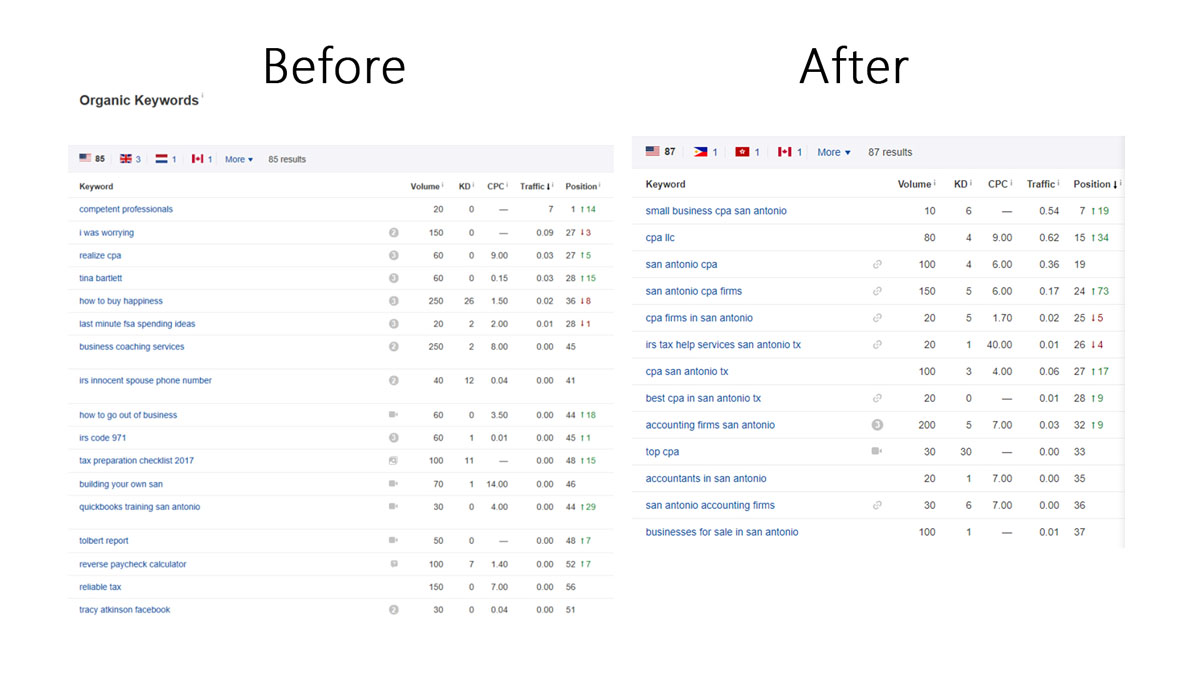 The NEED. (Just to exist)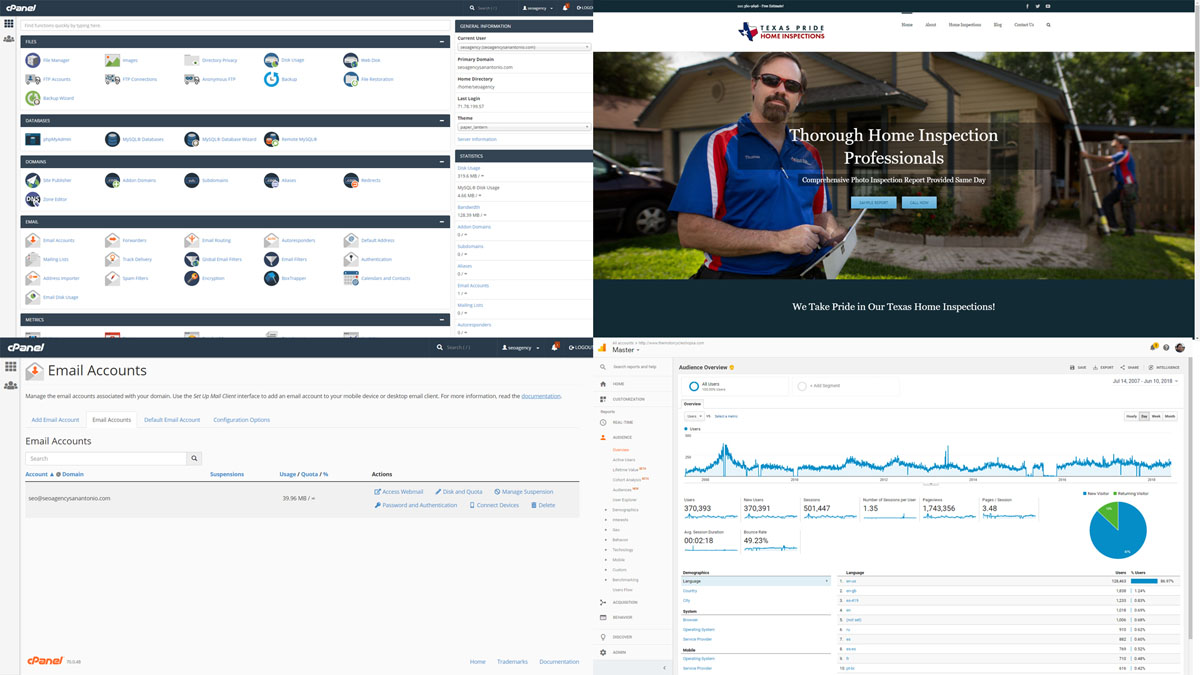 Hosting, Website, Email, Analytics
Keyword List, Keyword Research, Keyword Tracking